1st Heart-Children Charity-Cannonball in Mallorca
for classics, modern classics and classic sports cars
We thank all participants, supporters from the arts and culture and sponsors for their commitment, openness and humanity.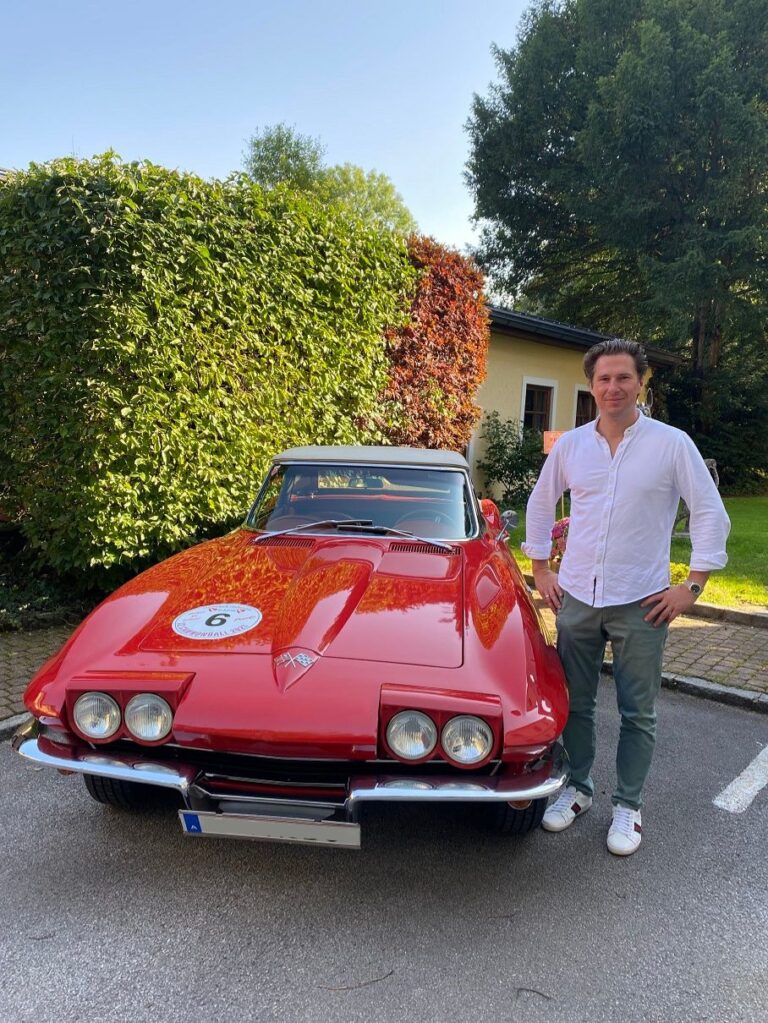 When was the last time that you fulfilled your heart's desire?
That you truly took your time to simply enjoy and do good by others at the same time?
That you met new people and developed new friendships?
Enjoying the beautiful things and helping others…and all that packaged into an incredible experience in a classic, modern classic or classic sports car?
When did you last immerse yourself in the beautiful landscapes Mallorca has to offer?
Fortune doesn't smile on everyone.
My name is Dr. Christian Wolf and my area of expertise is aesthetic surgery in Vienna, Salzburg, Munich and Mallorca. In my line of work, I have dealings with people who appreciate the value of beauty. Together with you, I want to bring happiness into the lives of those, that have encountered many difficulties. There are people, children, who are suffering.
I owe my mentor Dr. Walther Jungwith a great deal, among other things my training as a plastic surgeon. Due to our profound friendship, it is an affair of the heart for me to continue his appeal for donations for children with heart diseases. We aim to help, where help is needed most. In the Andes, children are twice as likely to be borne with a congenital heart defect.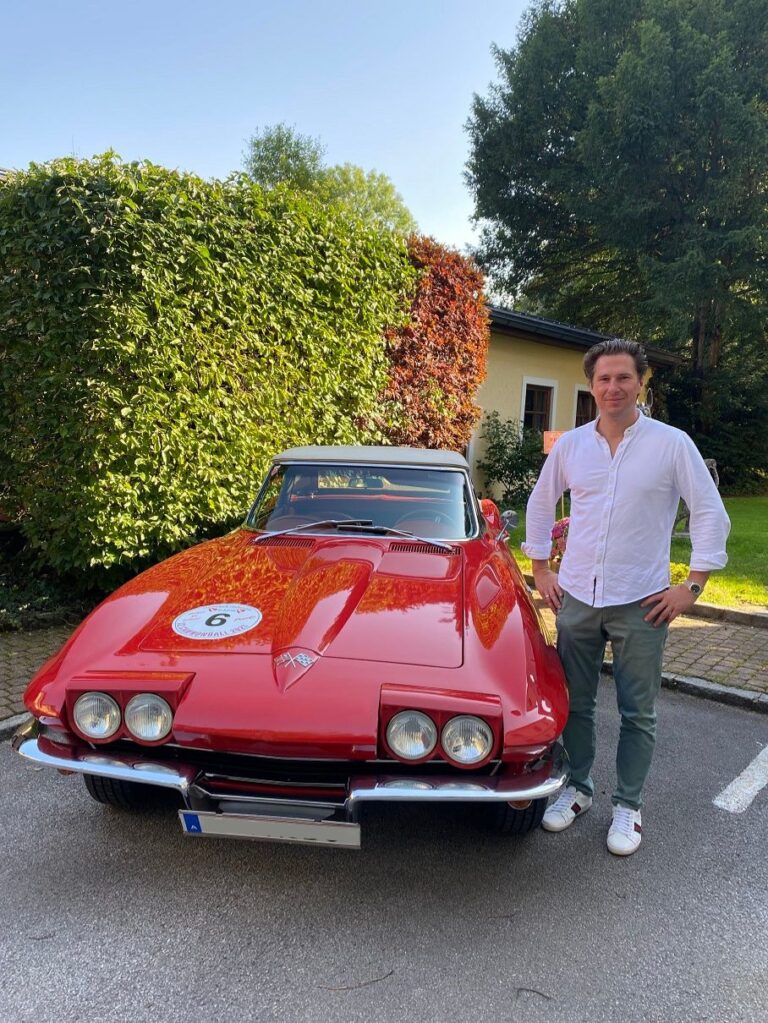 The event will take place in southwestern Mallorca. We will start at Port Adriano and drive to several locations along the route. Spectacular views and small Mallorcan sites with cultural heritage will enthral you along the -until the start still secret- route. We will create a wonderful day together, that is well and truly devoted to the children. With this tour and the auction as part of the evening event we support two projects:
Children in La Paz are suffering and need our help. Doctors are dedicated to the task of looking after children and facilitating vital surgeries. At an elevation of more than 3,200 m above sea level, the risk of being borne with a congenital heart disease is doubled. Together we can support and give a future to these children. You can read more about this topic on www.herzikinder-bolivien.at.
An aid project for children on the Balearic Islands
Many single mothers and their children require help, especially in the winter months. Together we will support these mothers and their children in Mallorca. You can support our mission by participating in the cannonball or by sponsoring charity auction items or vouchers. Be a part of the HeartChildrenCharity-Cannonball in Mallorca, knowing that we can achieve great things together and establish this event for the years to come.
Schedule Friday, September 1st 2023
9.00 am               Handing over of the participant materials and the roadbook, revealing the secret route
9.30 am               Start at Port Adriano in southwestern Mallorca
7.30 pm               Evening event and award ceremony
After consulting the roadbook, each team will estimate the time it will take them to finish the route. Not the fastest team will win, but the team that deviates the least from their estimation. The route will take us through the scenic beauty that is Mallorca, the island we love. All further information will be provided in the roadbook…
Participation fees:
Entry fee:             890.- €                                                      Co-pilot:                330.- €
including lunch with beverages & gala evening with dinner and beverage accompaniment          
Logos on the cars as sponsoring* are allowed!
Registration & Information
Mallorca, an island of beauty and culture, enchants with the Serra de Tramuntana, which is named after the cold northern wind. The mountain range stretches over a length of almost 90 kilometres. At the north-western slope are steep and rocky coastal areas with rather small bays and rocky beaches. A port of refuge was constructed in the biggest bay, a traditional and authentic location that is known for traditional Spanish cuisine and wine.
In the northwest lies a town called Valldemossa. The mountain village became known because a certain Polish Composer spent a winter there with French writer George Sand.
Of architectural importance is the Cathedral of Santa Maria of Palma, the church's oculus is one of the largest gothic rose windows. The famous architect Antoni Gaudí restored the cathedral and imbued it with the style of the Catalan Modernism (Catalan art nouveau).
The Es Baluard Musum for modern and contemporary art, near the Puerta de Santa Catalina, exhibits for art lovers a collection of works by artists like Miro, Picasso or Cézanne.
The Playa Es Trenc is highly recommended for fans of the Caribbean. Es Trenc is one of the longest beaches and has 5 kilometres of sand dunes in its own nature reserve.
Port d'Andratx is a stylish harbour with a beautiful yacht club and is often considered to be the most beautiful harbour in the Mediterranean Sea.
The harbour – Port Adriano
Port Adriano in the south-western part of the island is dedicated to luxury. The upscale superyacht-harbour was remodelled in 2012 by the renowned French architect Philippe Starck and became one of the most modern marinas in the Mediterranean Sea. Starck's flair and attention to detail led to the development of a commercial centre, inspired by nautical science, that fits into the surroundings perfectly. Details like bollards and special lighting create a very charming and sophisticated ambiance. This is the ideal place to enjoy everything money can buy or to simply catch a glimpse of the lifestyle, that comes with superyachts, restaurants and designer shopping.
The main attraction of Port Adriano is the extraordinary dockage for boats with a maximum length of 100 metres.
Nevertheless, there is still much to see and to do for the landlubbers among us. At this social meeting point, first class entertainment is guaranteed during the summer months. Be part of concerts in the marina, street-food-festivals or sunset yoga.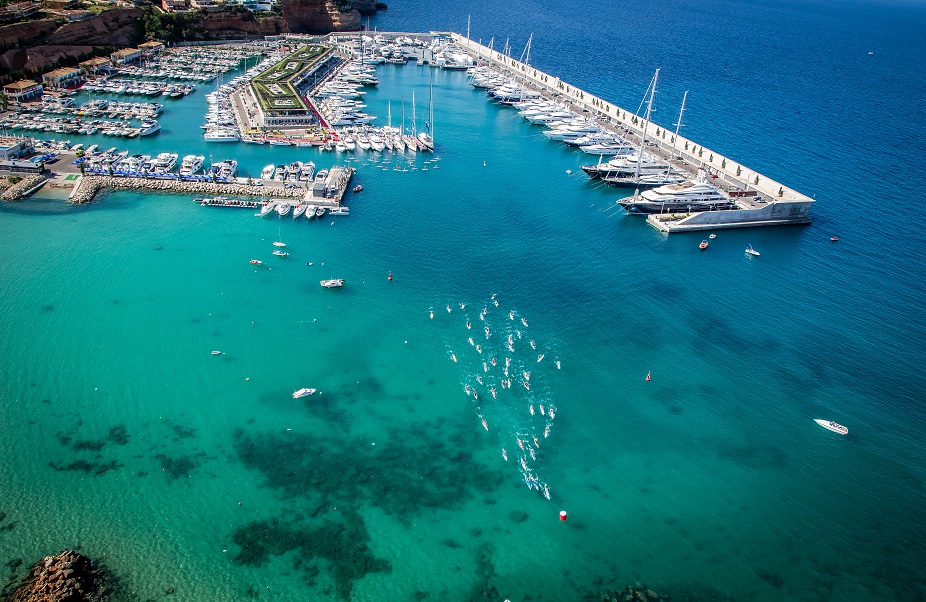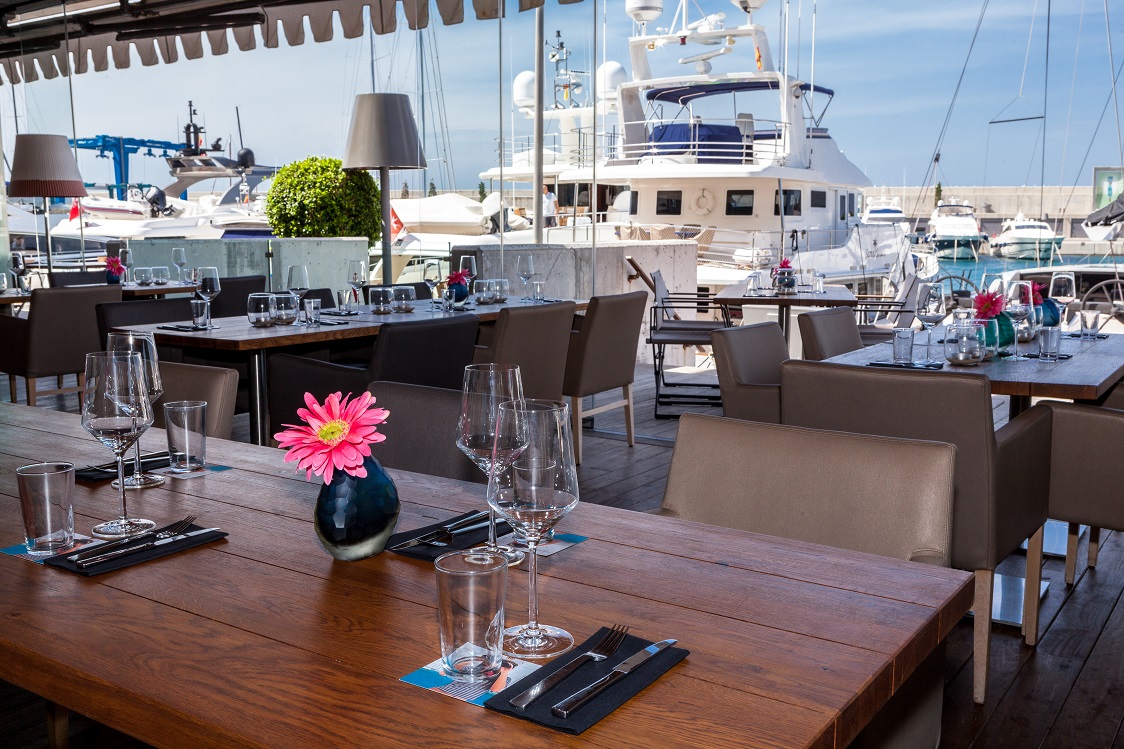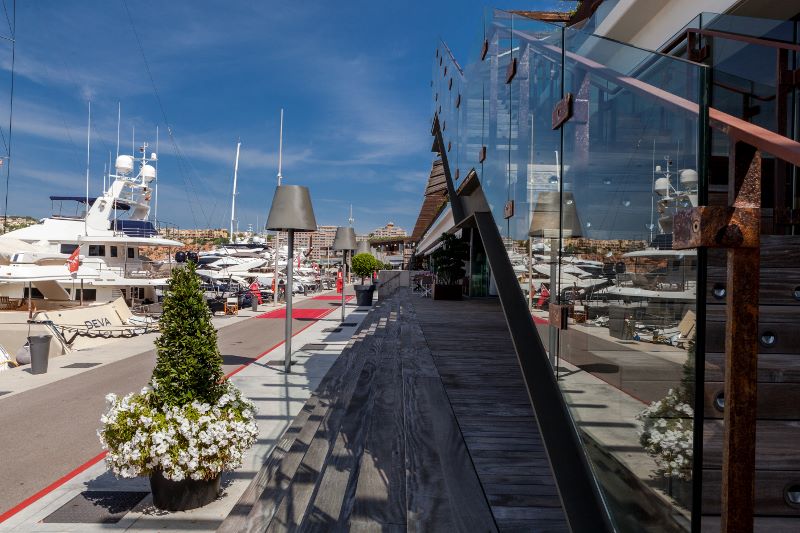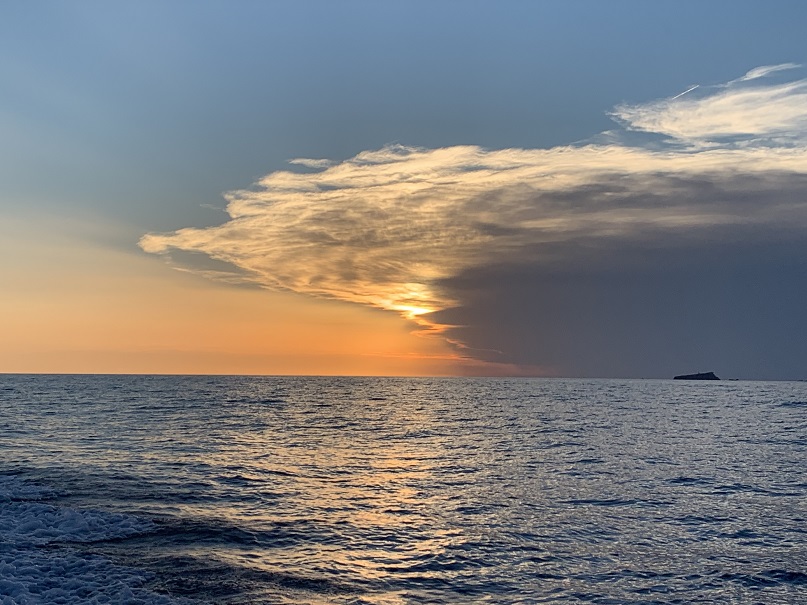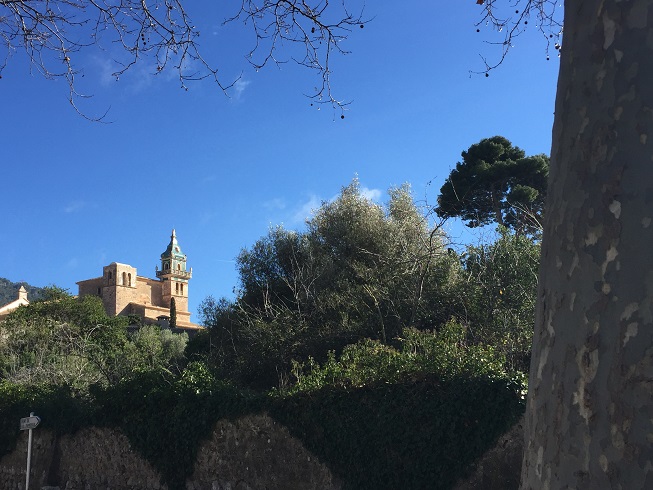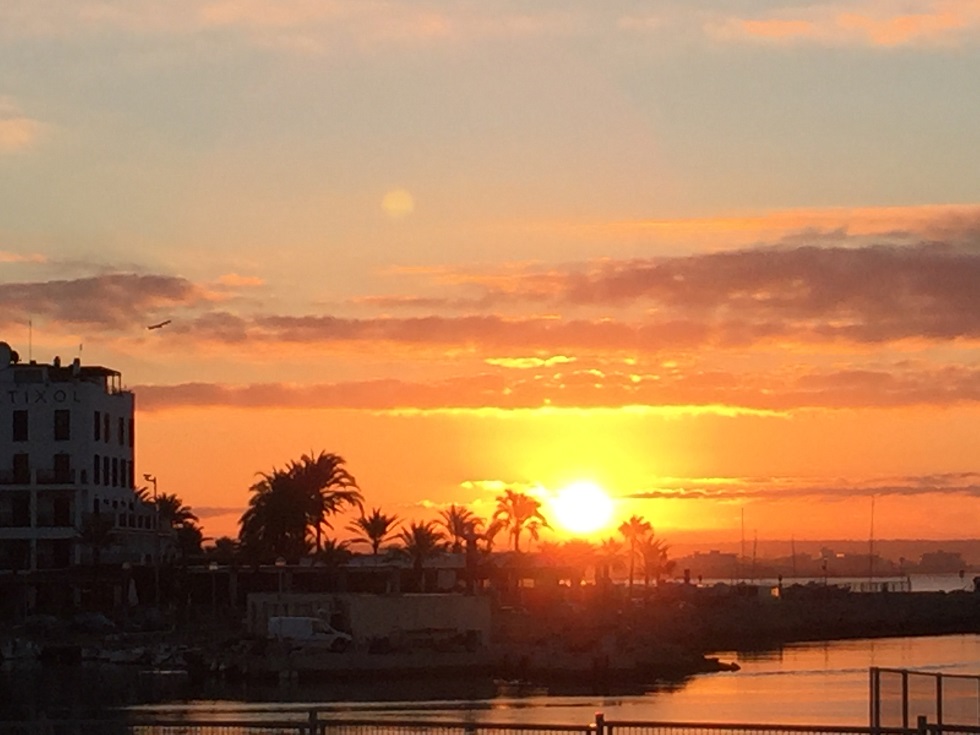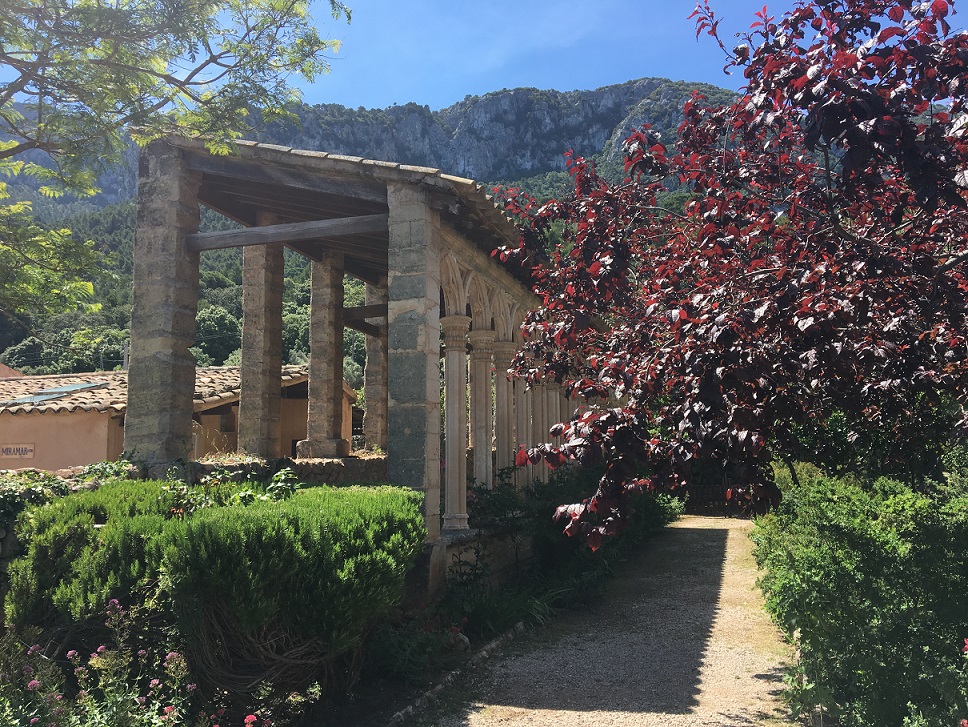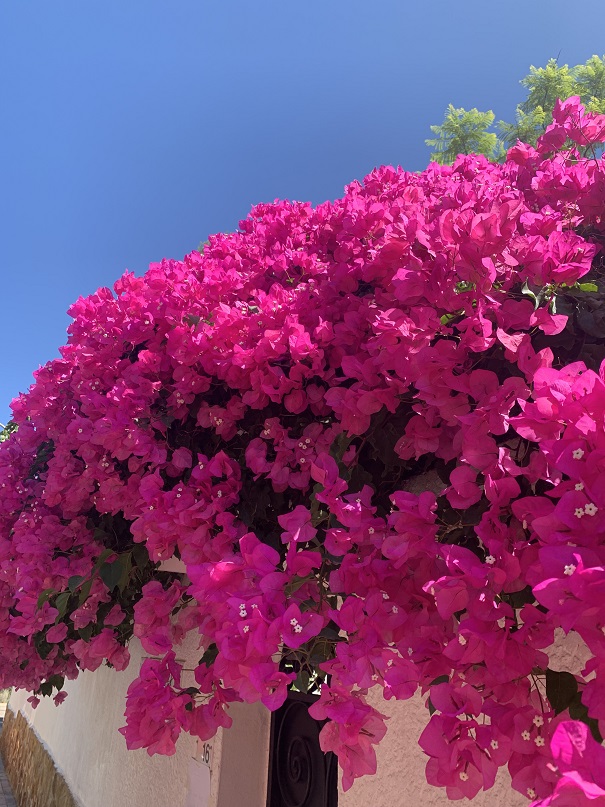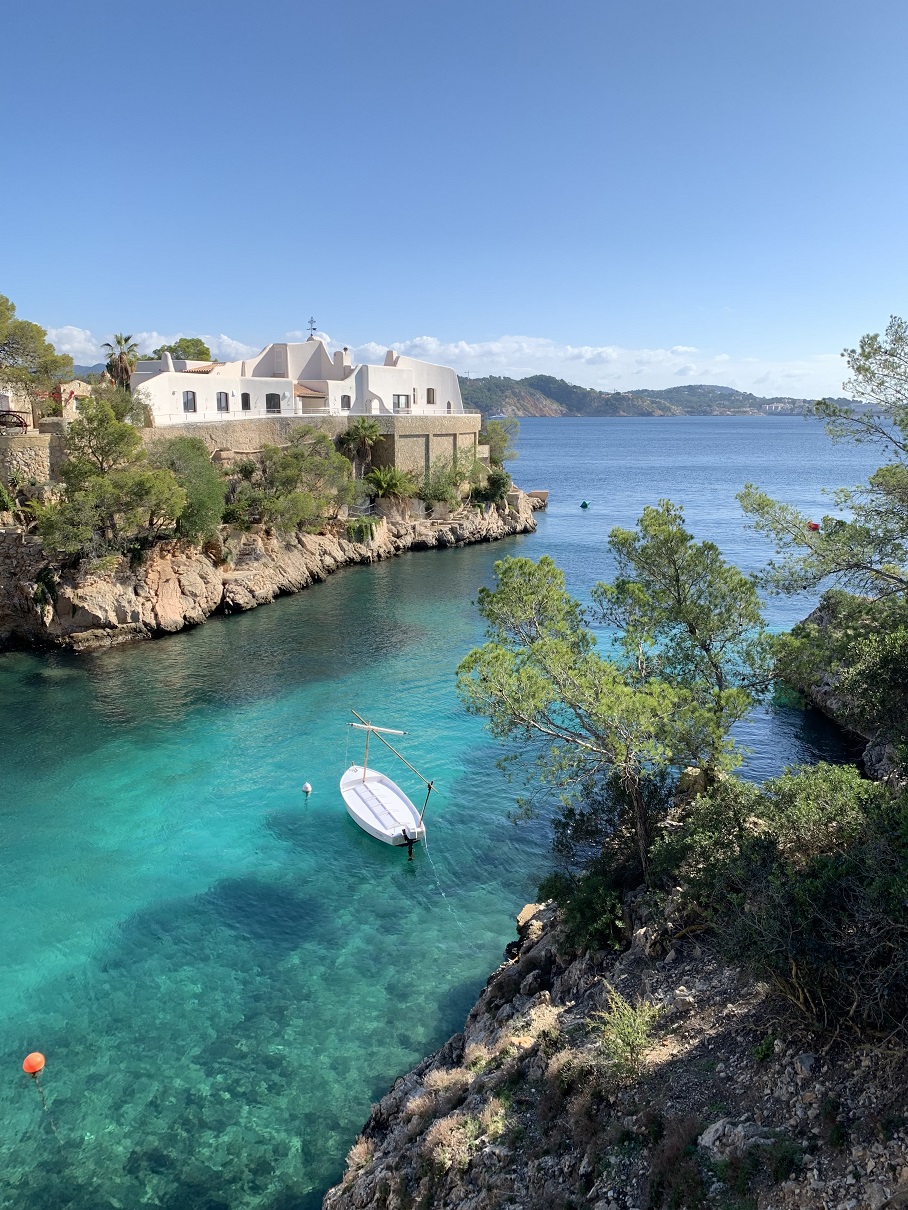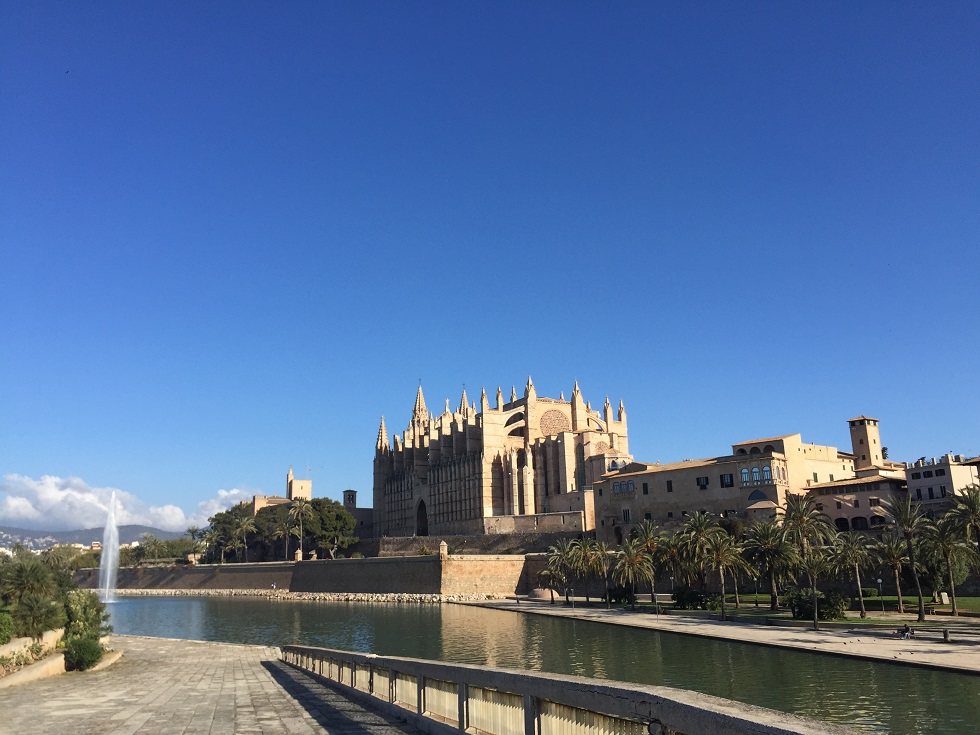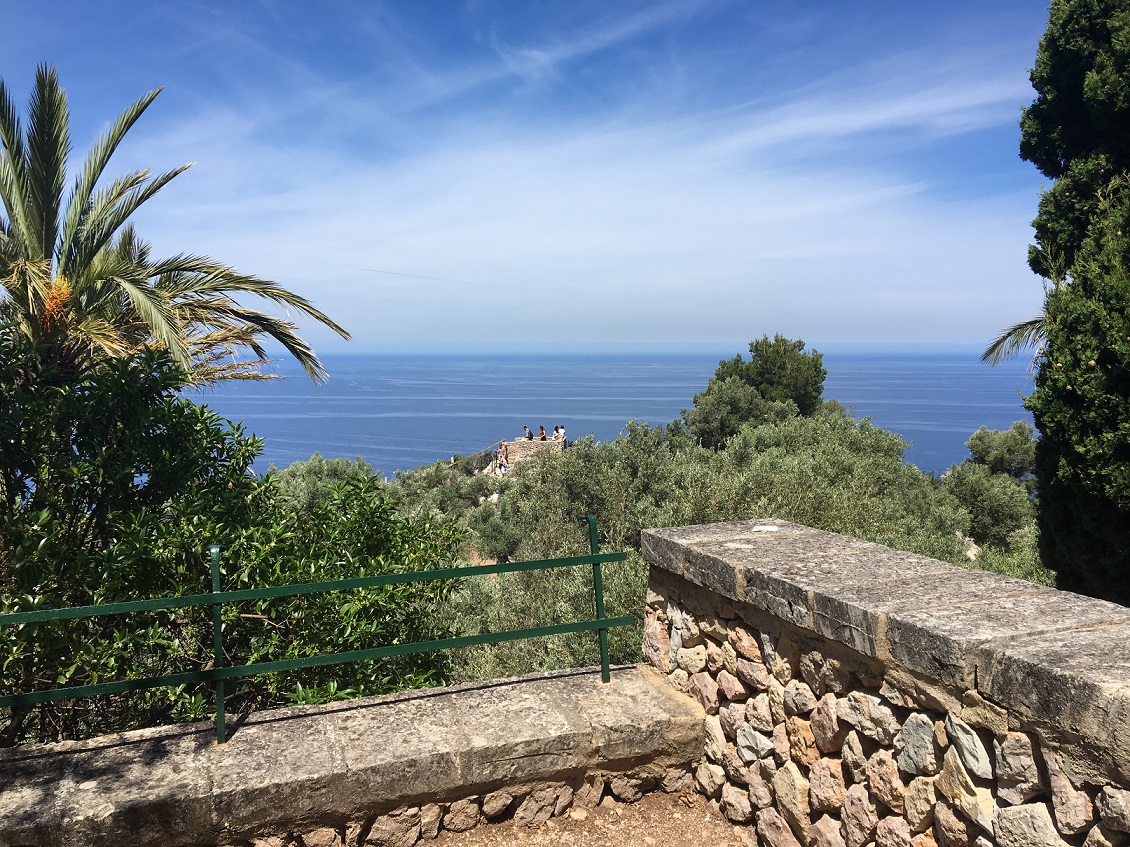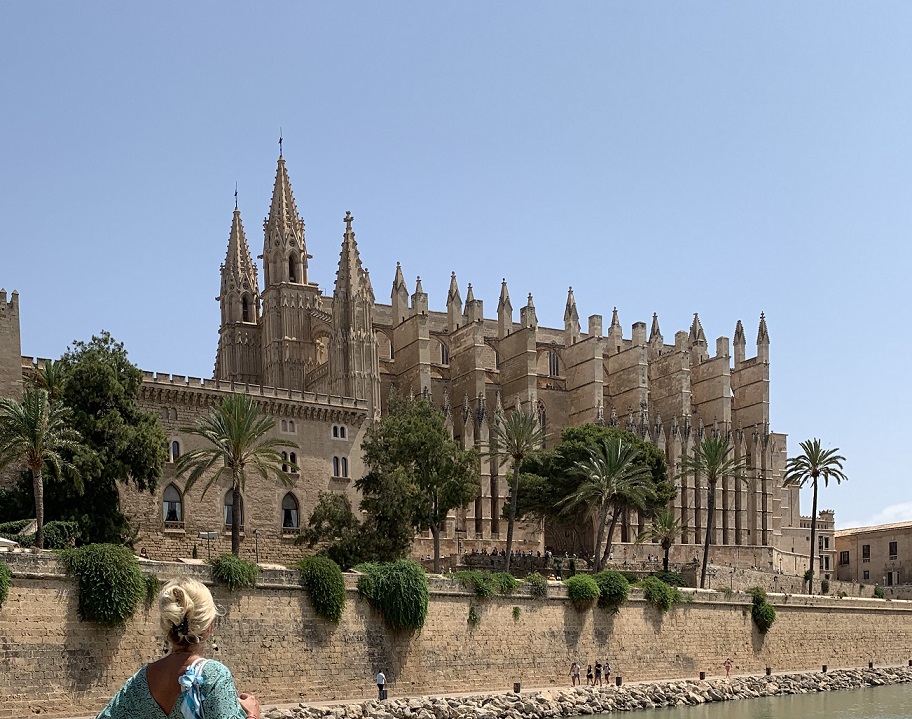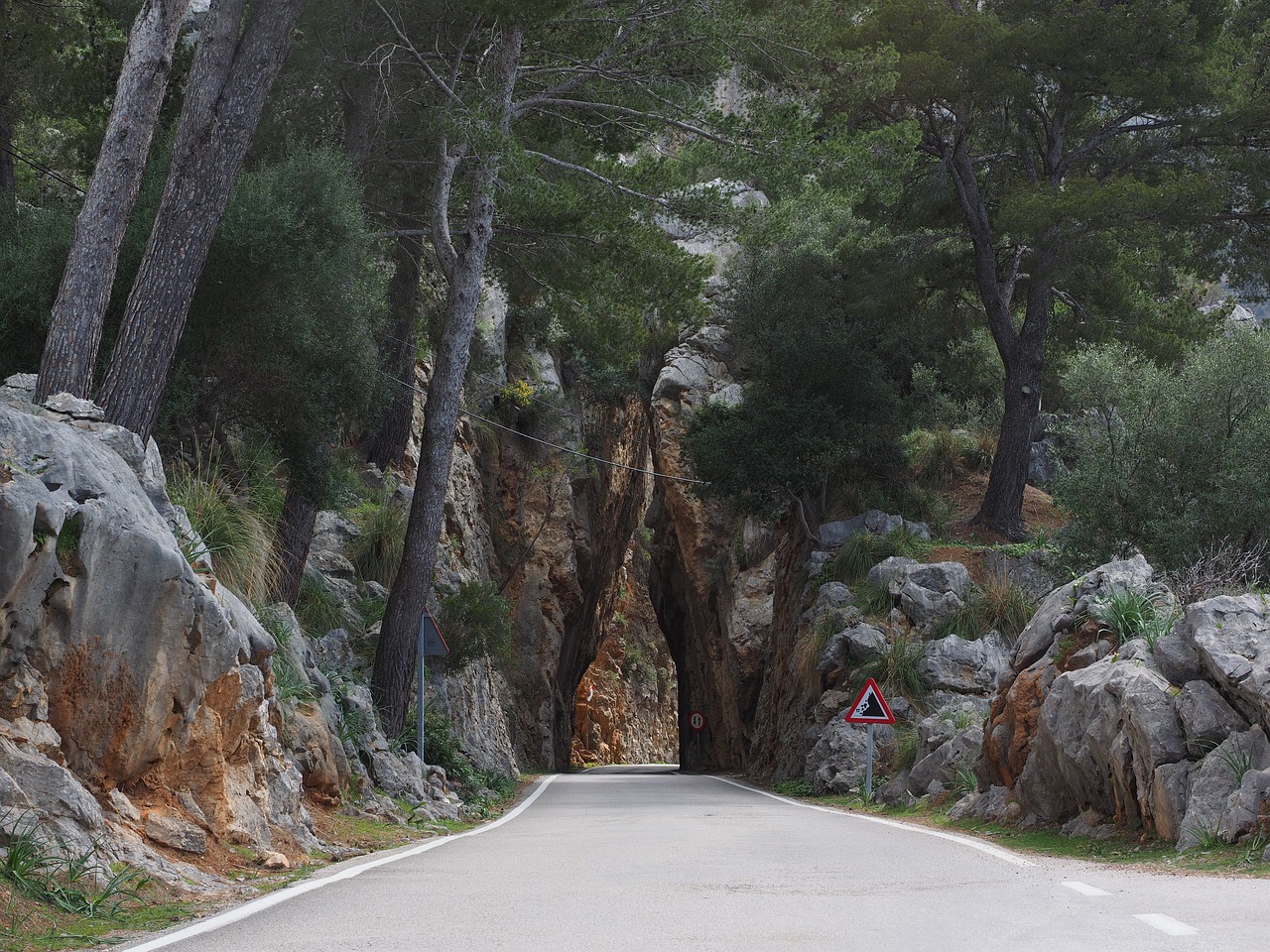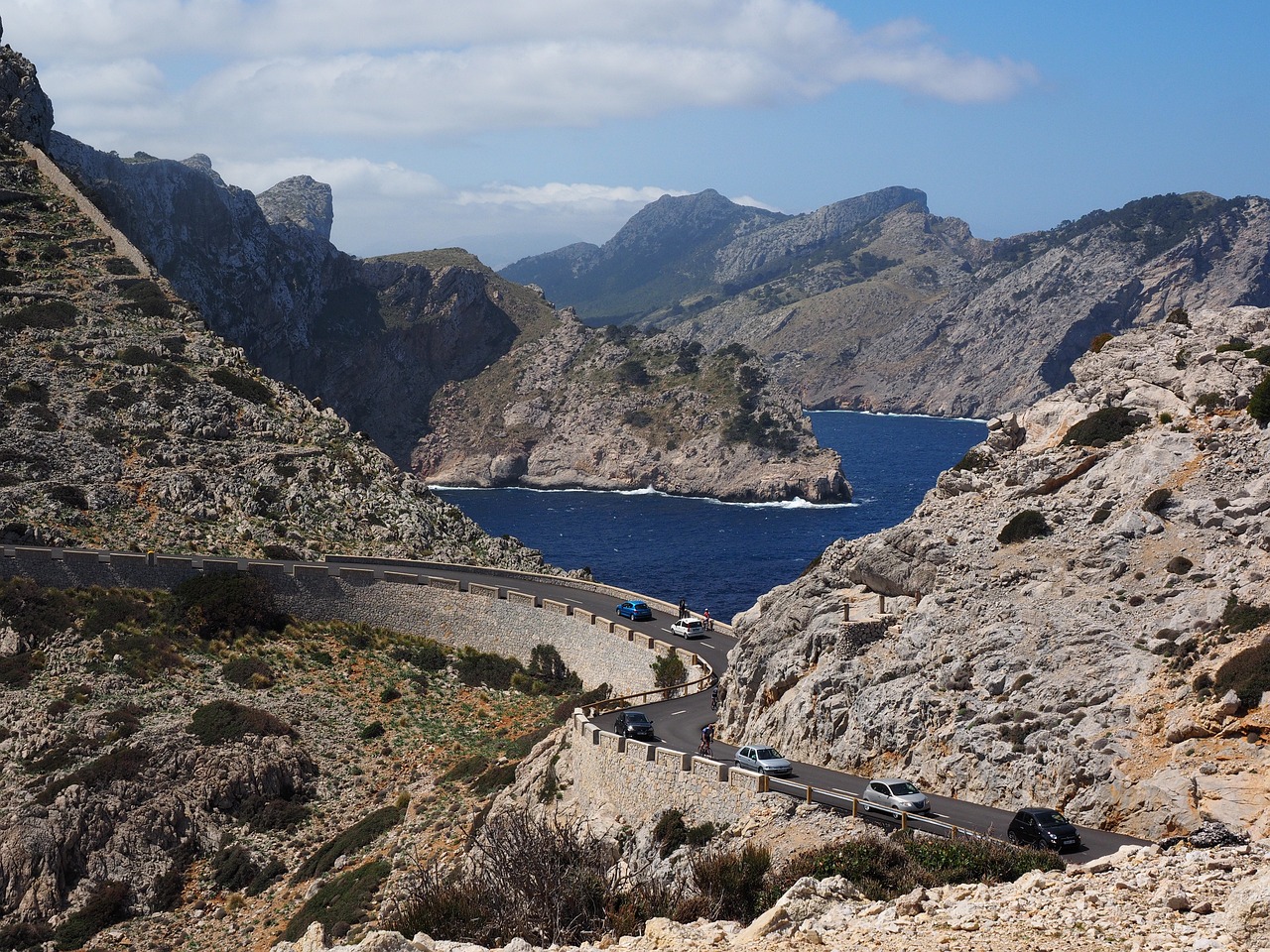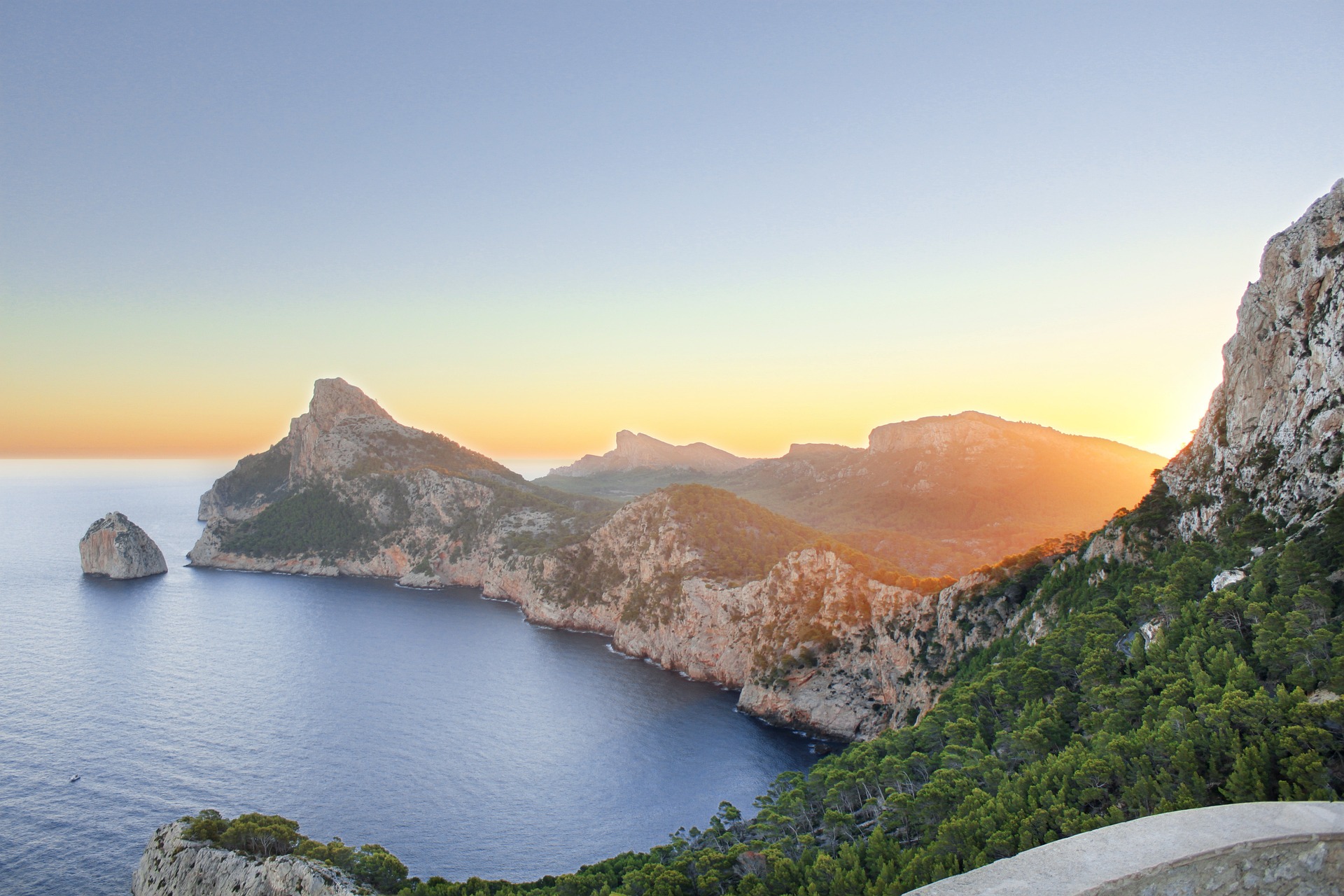 Information follows shortly
Information follows shortly
You can help the HeartChildren in Bolivia and an aid project on the balearic island via sponsoring in tree ways:
Industry Sector Sponsoring Mallorca
Logo, advertising presence on accompanying car, appearance / website, adhesive foil
€ 590.00
Upgrade:
Participation fee: 2 people
Participate in the Charity Road Tour, Lunch, gala evening with dinner, beverages like water, wine, beer and juices included.
€ 960.00
Register an additional person for the gala evening
€ 99.00
Premium Sponsoring Mallorca
Logo on website, accompanying cars, folder and roadbook. Beach flags at the start and finish in Port Adriano or en route, lunch venue, as well as at the evening gala. Mention in credits of the video-clips and Pictures, PR and distributed material after the event.
1 ticket for the whole event
1 ticket for the gala evening
(not including accommodation, flight and car)
€ 2,960.00
You have the opportunity to donate charity auction items:
gift an evening meal
offer up your holiday residence
…
Donate any charity auction item you seem fit, knowing that the proceeds from the auction will benefit our aid programs.
We would like to thank all contributors who provide auction goods and raffle prizes.
Matea Koren, Natalie Schöpflin, Anna Klassen, Jens Loschke, Paul Misar, Annhild Ellwanger, Dr. Christian Wolf, Hotel Viktoria, Café Mozart, Karin Kühbacher, Restaurant Mar y Mar, Block House, Expert, Hotel Lindner, Wecon Netzwerk GmbH, Sarah Schretzmair, Stefan Frauscher, Philipp Schneider, Julia Faistauer, Carmelo Caporale, Marnali Art, Bründl Sports, Thomas Reiner, uvm.
Information: Daniela Faistauer | info@charitymallorca.com